Rental car in Minsk
Car rental is a popular service for residents and guests of Belarus. Renting car is a great opportunity to keep mobility and independence on vacation or business trip. You can go on any routes quick and easy, visit sights of Belarus, move freely around Minsk, meet business partners.
If you are looking for an urgent and cost-effective car rental in Minsk, use CAR24.by. There are several reasons to choose our company.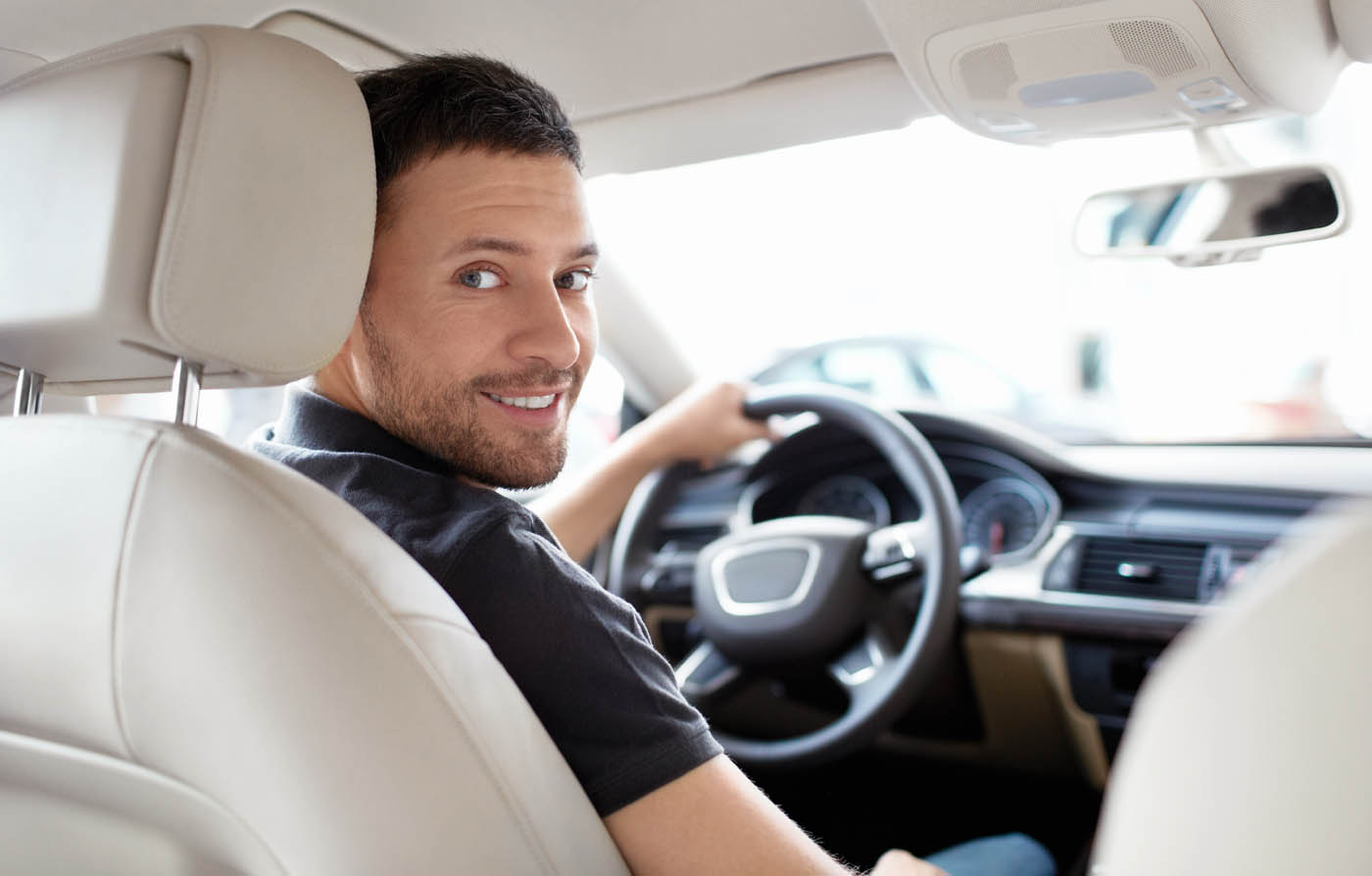 Attractive offers
We will quickly pick up for you the ideal car, take into account all requests and wishes. Our car park includes more than 70 variants of cars: from budget options to premium class. If you take long-term lease, we offer attractive discounts. You can rent car with a driver provided or without.
Security
Each our car undergoes regular diagnostics and is in perfect condition. Be sure to be in comfort and safe during trips. All CAR27.by rental cars have been examined and have the appropriate certificates. All the cars are insured by the AutoCASCO system, the risks are covered regardless of the driver's fault. All cars are fitted with season tires. Also we offer rental of car seats for safe journeys with children.
Convenience
Car24.by is not only an advantageous, but also an easy option to rent a car in Minsk. Feel free to contact us in a convenient way to apply for car:
Also you can simply fill out an application for car rental online on СAR24.by.
Renting car of our company, you do not come to our office, but get selected car in any convenient location in Minsk, including the airport. Next, we conclude an official lease contract, you leave a deposit of $ 50-200 (you can use a bank card) depending on the car cost and get keys to the chosen car. We offer a service of renting a GPS-navigator for foreign guests. It will help to move around Minsk or Belarus as a whole confident. When renting a car for more than 3 days, the GPS navigator is provided free of charge.
As you can see, car rental provided by Car24.by is a modern, convenient and safe way to arrange a vacation, trip or business trip. We have been working in the field of rental for 17 years, and we would be glad to see you among our regular customers. Please, feel free to contact our managers, leave a request for car rental and enjoy your choice!